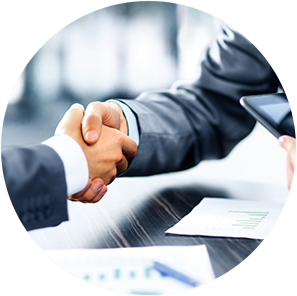 Company Profile
Spring Green Corporation., Ltd Founded in 1992, located in Yunlin County, Taiwan. Currently in Taiwan, Shanxi, Xinjiang, we have Channel Carbon Black and Furnace Carbon Black production lines/ processing plants, as well in Taipei, Kunshan and Dongguan with offices, Spring Green Carbon Black, high- stability and high-efficient quality has already got approved by domestic and overseas customers, become the powerful brand in the global market. Business scope aboard 40 countries and regions around the world. Mainly provide customers with Pigment Carbon Black, Masterbatch, Organic / Inorganic Pigment, Additives and other products.

Our products are suitable for the following industries:
Printing industry: Flexo printing inks, Offset printing inks, water-based inks, solvent-based inks, UV-curable inks
Coatings industry: automotive coatings, powder coatings, industrial and construction coatings
Plastic industry: injection / extrusion molding, masterbatch, sheet / pipe, film materials, conductive packaging materials

SPRING GREEN strive our best to provide responsive, reliable and value-added service of the highest order to most demanding and ever changing needs of our customers.

Company History
1992 / / SPRING GREEN CORPORATION FOUNDED IN TAIWAN.

1997 / / ACCESS TO MAINLAND CHINA MARKET, SPECIALIZED IN PRINTING INK CARBON BLACK.

2000 / / ESTABLISHED SECOND PRODUCTION LINE FOR COATING GRADE CARBN BLACK.

2008 / / SURFACE TREATMENT SEGMENT FOUNDED IN YUNLIN, TAIWAN. SPECIALIZED IN HIGH BLACKNESS AND GLOSSS CARBON BLACK.

2010 / / START EXPORTING TO OVERSEAS CUSTOMERS.

2011 / / SOUTH KOREA TECHNICAL TEAM DEVELOPED EASE DISPERSION CARBON BLACK.

2013 / / XINJIANG PLANT STARTING TO OPREATION.

2014 / / INVESTMENT MASTERBATCH FACTORY IN DONGGUAN, OFFERING SPRING GREEN CARBON BLACK PRODUCTION HIGH QUALITY BLACK.

2015 / / INVESTMENT FIBER GRADE MASTERBATCH FACTORY IN JIANGXI.

2017 / / INVESTMENT PASTE FACTORY IN DONGGUAN.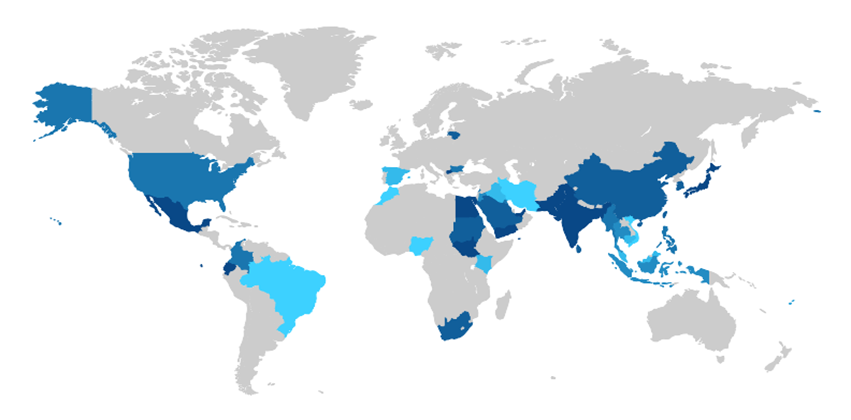 Global Customers
Bangladesh, Bulgaria, Brazil, China, Colombia, Ecuador, Egypt, Spain, Fiji, Hong Kong, Indonesia, India, Iraq, Iran, Jordan, Japan, Kenya, South Korea, Kuwait, Lebanon, Sri Lanka, Lithuania, Morocco, Macedonia, Mexico, Malaysia, Philippines, Pakistan, Saudi Arabia, Sudan, Singapore, Thailand, Taiwan, United States, United Arab Emirates, Vietnam, Yemen, South Africa